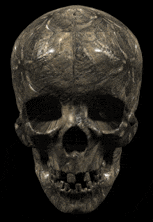 Are you kept up at night by the sounds of footstep?
Are there rooms in your house you can't be in alone?
If so give us a E-mail and we will Investigate your house free of charge.





For any questions or coments on the Group or the web site just click on the link above post them on the message board.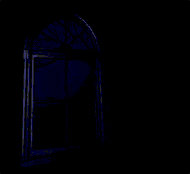 "The distinctive controbution of Spiritualism to the elightenment of mankind is to show that our continued existence after death is not a pious hope but a demonstrable fact."
W.H. Mackintosh

Search Engine Optimization and Free Submission